Hidden Valley Winter Intensive for Singers and Collaborative Pianists - Tuition-Free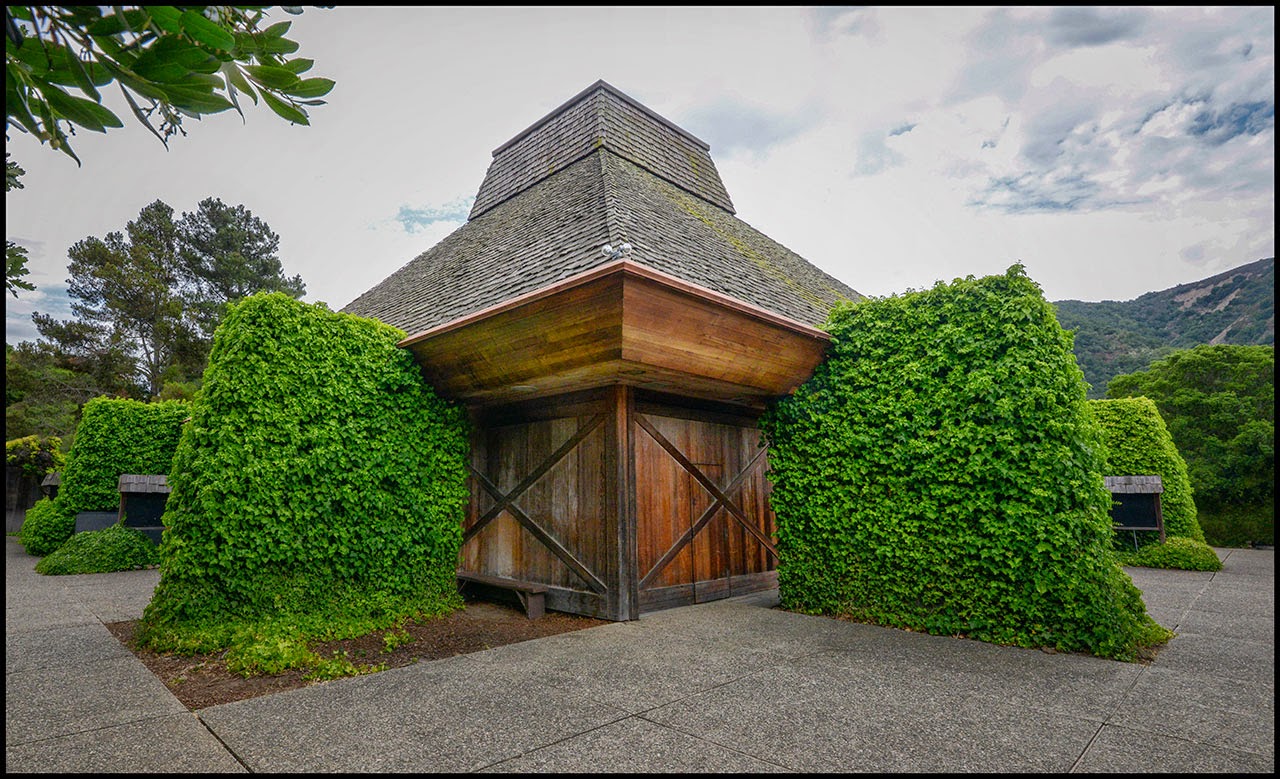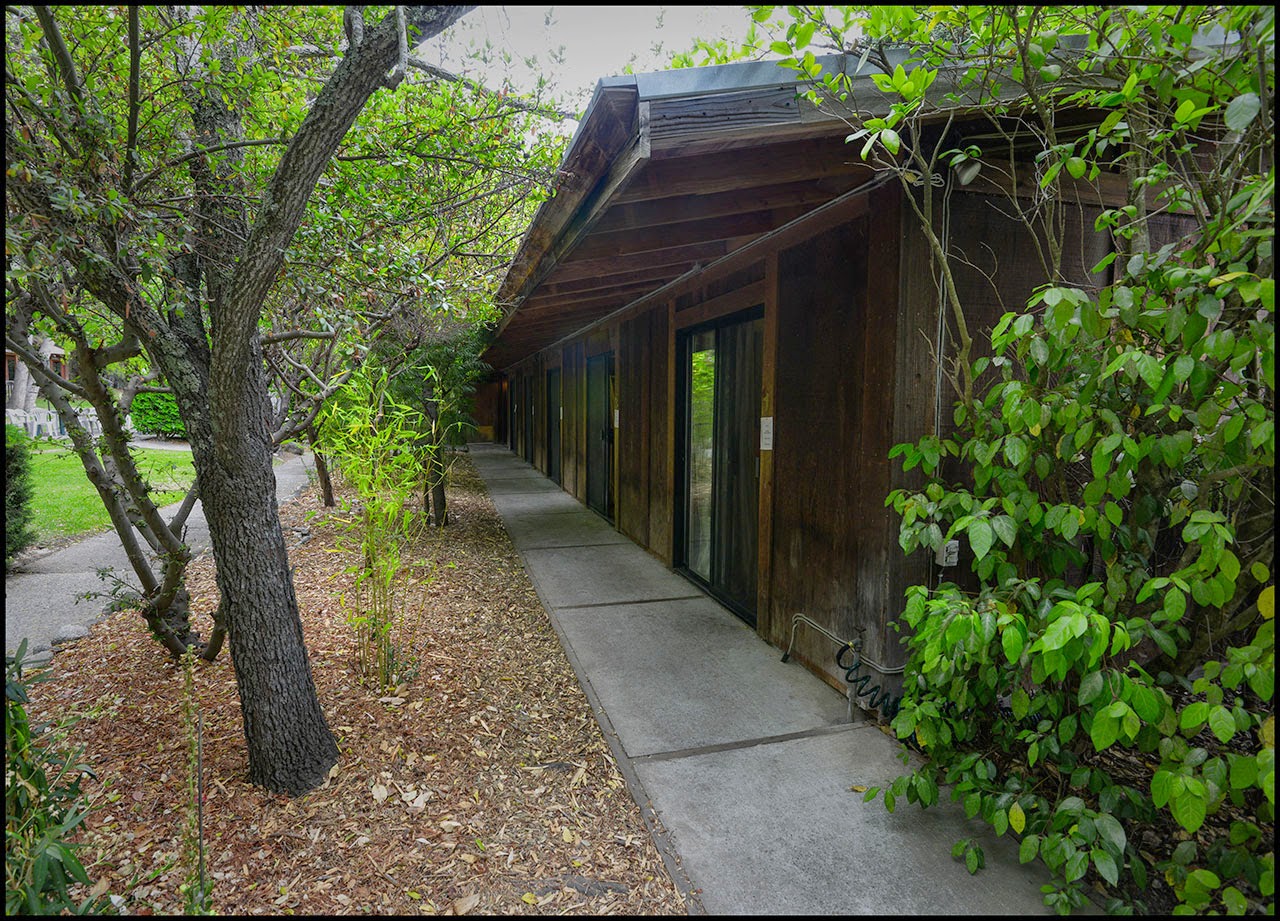 Program Information
A small number of selected singers and collaborative pianists with a particular interest in art song will be chosen for an exclusive, tuition-free, week-long intensive performing master class workshop in song and opera in beautiful Carmel Valley, California. Don't miss this music retreat!

Fellows will work in-depth with two of the most distinguished singer & pianist duos in their field, baritone Sir Thomas Allen & pianist Graham Johnson and mezzo-soprano Susanne Mentzer & pianist Craig Rutenberg as well as former Music Director of Glimmerglass Opera Stewart Robertson and director Edwin Cahill. Schubert's two great song cycles Die schöne Müllerin and Winterreise will be featured. All Fellows will work in daily master classes, receive daily private coachings, and be featured in two public concerts on January 8.

Program Description:

VIENNA IN THE VALLEY

Vienna, at one time the indisputable capital of the musical world, stands at the centre of the history of art song and opera. The SongFest Winter Intensive program at Hidden Valley will concentrate on composers who lived and worked in this astonishing city. The only one born in Vienna was Franz Schubert. His two great Wilhelm Müller cycles Die schöne Müllerin and Winterreise, will be taught and discussed by two great British doyens of art song, the baritone Sir Thomas Allen and pianist and musicologist Graham Johnson (Schubert's songs composed for women's voices will also be studied). Almost all of Wolfgang Amadeus Mozart's great operas were first performed in Vienna, and the composer lived and died there. Gustav Mahler was the most famous of musical directors of the Wienerstaatsoper, and Richard Strauss (whose most famous opera, Der Rosenkavalier, is set in "alt Wien") had a home in Vienna for many years. Brahms spent most of his life composing in Vienna. The distinguished mezzo-soprano Susanne Mentzer and celebrated pianist Craig Rutenberg will coach the lieder of Mahler, Brahms and Strauss and be joined by Stewart Robertson, former musical director of Glimmerglass Opera, coaching Mozart arias. The experience of intensively working on this repertoire in this very special and beautiful part of California will bring young musicians closer to the spirit of a city that has given the world of music so much inspiration.
 
Faculty:

Sir Thomas Allen, baritone
Edwin Cahill, stage director
Graham Johnson, piano and scholar
Susanne Mentzer, mezzo-soprano
Stewart Robertson, piano & conductor
Craig Rutenberg, piano


Composers & Topics:

Brahms & Mahler: Lieder and Folk songs
Schubert: Die schöne Müllerin, Winterreise, Women's Songs
Mozart: Mozart Arias
Strauss: Lieder and Arias


Program Includes:

-Two daily public master classes
-Singer/pianist duo coachings
-Mozart arias: character development
-Workshop on successful opera auditioning
-Two public recitals with the SongFest Fellows
-Round table discussion on Vienna, Graham Johnson chair
-Interview with Sir Thomas Allen & Susanne Mentzer


Enrollment:

Limited to 10 singers and 5 pianists


Daily Schedule:

7:00-8:00am Breakfast
8:15-9:00am Yoga
9:30-Noon Master class
Noon-1:15 Lunch
1:30-4:00pm Master class
5:00-6:30pm Dinner
Evening coachings, activities, or concerts
Fees:
This program is tuition free.
Housing & 3 meals/day = $600 for the week.
Limited financial aid is available based on merit.
 
Application/Audition Information:

Click here for application and audition information
Click here to apply on yaptracker today!
Click here to download a flyer for sharing and posting

Contact Information:
SongFest 2017 Hidden Valley
6369 Euclid Road
Cincinnati, OH 45236

Email: songfestus@gmail.com
Phone: 310-384-3706